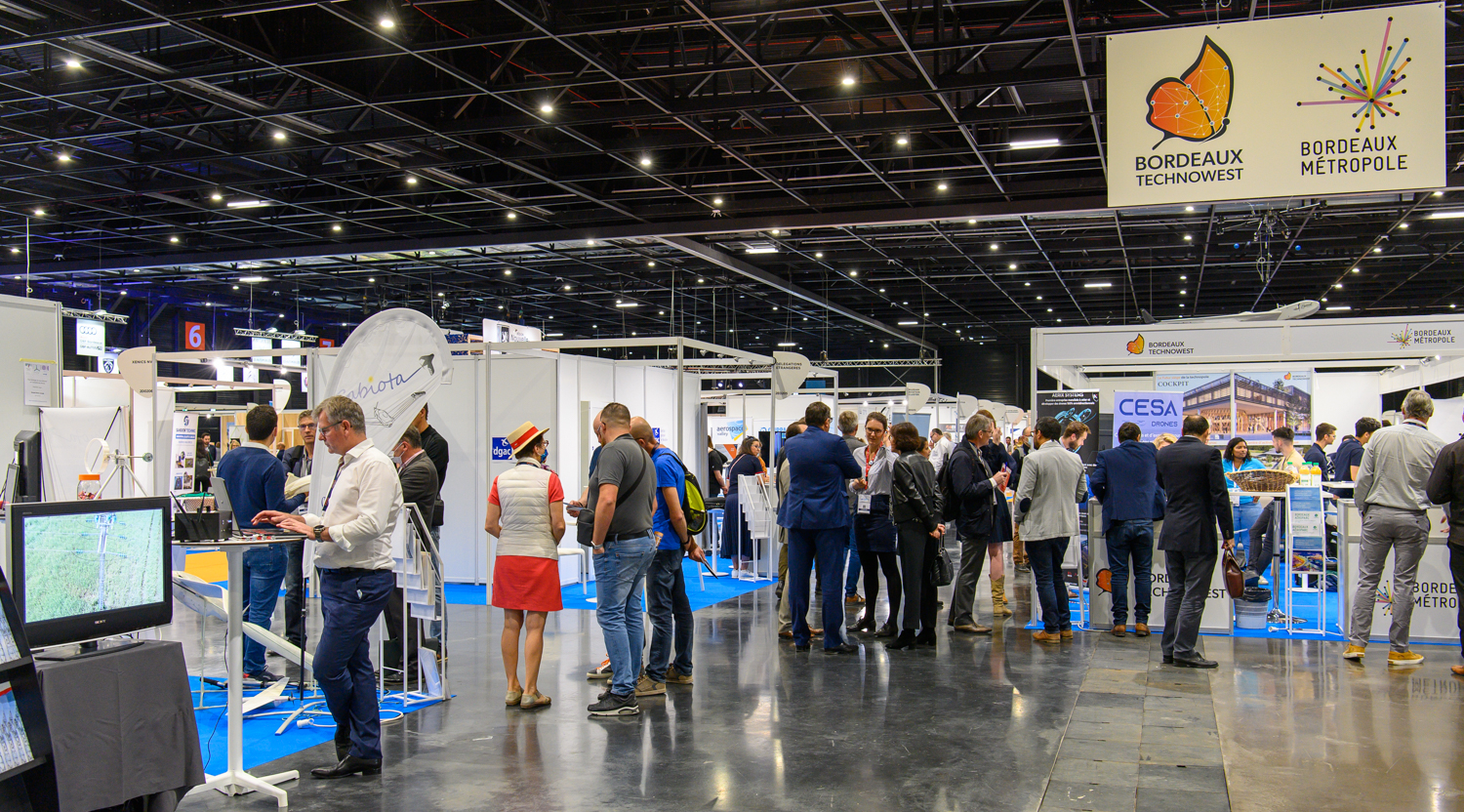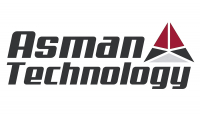 Asman Technology
"The UAV SHOW allowed us to showcase our data link solutions and its command and control system (C2), which can be adapted to a wide range of missions. It was also an opportunity for us to publicly launch the AERIO offer of drone services for industry under the patronage of GRTgaz, with whom we shared a large stand. The pace of meetings was sustained, both with the drone community and with potential users. Great opportunities for "partnerships" and "business""
Dominique Désveaux, Asman Technology
--------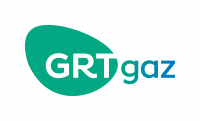 GRTgaz
" The high-pressure gas transmission pipelines operated by GRTgaz in France are regularly monitored. In this field, drones represent THE solution of the future for monitoring and searching for possible gas leaks, thus allowing a significant reduction of CO2 emissions from these operations.
Our participation in the UAV SHOW 2021 allowed us to promote our partners from New Aquitaine ASMAN TECHNOLOGY and SkyBirdsView who are working with us on this subject, as well as to access other players in the sector. That's why we plan to participate again in the UAV SHOW 2023 edition!"
Michel PINET, Chargé de Mission surveillance réseau chez GRTgaz
--------

Altametris
"As pioneers in the use of drones for maintenance purposes in France, we have been participating in the UAV SHOW for several years. The show is a great opportunity for us to stay directly connected to the French drone ecosystem. The 2021 edition was particularly rich in meetings that allowed us to develop promising partnerships."
Nicolas Pollet, CEO & cofounder Altametris
--------

Boreal
"Boreal SAS is a regular participant of UAV SHOW. This event allows us to establish our notoriety as a French designer and manufacturer of fixed-wing UAVs with various institutions and contractors, visitors for the occasion. The 2021 edition was the opportunity to make us known to high French dignitaries and to unveil in their presence our label Origine France Garantie given by the former Minister of State for Overseas Territories, Mr. Yves Jégo."
Fabien Pollina, Boréal Development Manager