New ! Demonstration day at Bordeaux-Mérignac airport
On October 12, 2023, let's meet on the Bordeaux-Mérignac airport site to discover a program rich in demonstrations. A real opportunity for companies to show their latest innovations and technological prowess in real conditions.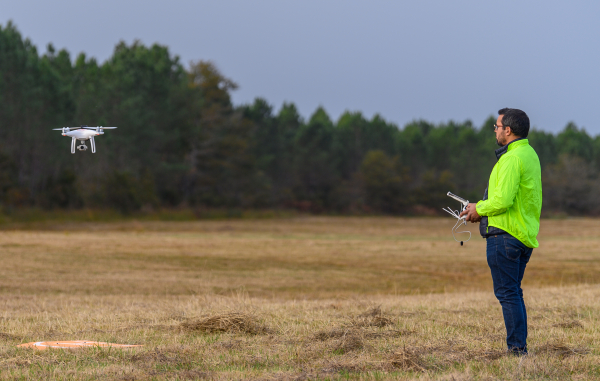 TO ORGANIZE A DEMONSTRATION:
When you register, choose the "demonstration area" option in the participation form. Location to be announced soon. Subject to favorable weather conditions.