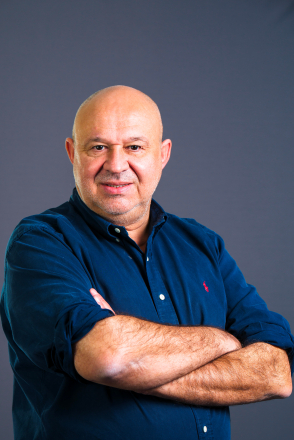 2023, the pivotal year for the drone industry, will also correspond to the 7th edition of the UAV SHOW: the European professional drone trade fair, co-organised with our partner Bordeaux Events And More.
This event, which is strongly supported by the Bordeaux Metropolis and the Nouvelle-Aquitaine Region, anchors the Bordeaux territory ever more strongly in its position of « drone land ».
Since the previous edition in 2021, the drone has been seen on all fronts: from forest fires in Gironde, to conflict zones in the World, to the daily services for monitoring natural spaces and assistance to people.
More than ever, this type of aircraft has strengthened and consolidated its position as a useful tool for society.
The coming years are opening up to an even more important role for UAVs, which will increasingly have to coexist with other aircrafts in less segregated environments.
The 2023 edition of the UAV SHOW aims to illustrate of the changes to come, including in the heart of the most complex environments, such as Bordeaux-Mérignac airport, which is already anticipating which is already anticipating Urban Air Mobility.
For Bordeaux Technowest and Cesa Drones, this edition will also highlight the 2.0 test center that the entire industry is waiting for: a new parent site in Hourtin linked by a corridor to a 50 km long elongation test area, and collaborations with aeronautical platforms around Bordeaux.
Finally, we will present you « Cockpit », the new totem building of the drone industry, located on the Aeroparc area of the Bordeaux Metropolis, which will symbolize home to today's and tomorrow's UAVs.
Bordeaux Technowest, Bordeaux Events And More and their partners are proud to welcome you to this new 2023 UAV SHOW edition which will offer you lots of surprises!
François Baffou
Bordeaux Technowest CEO