View the full program of round tables, conferences, workshops and in-flight drones displays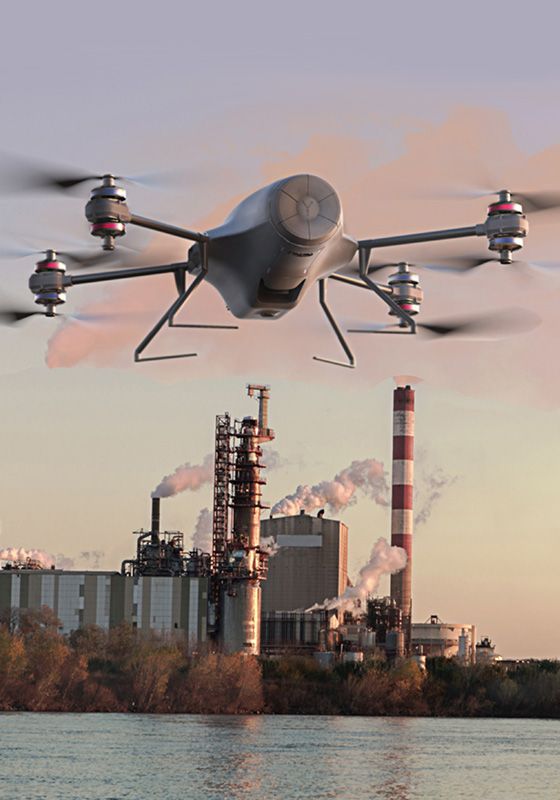 UAV SHOW
99% of exhibitors say the UAV Show met their expectations in 2016!
Promotion of your project
Benefit from a high-end service
Book your stand
choose the best formula
Reception & Communication
All the options
Key figures
1300m² of exhibition space
90 exhibitors from 10 countries
1 guest of honour : JAPAN
+ 2500 visitors expected
UAV SHOW 2018
Welcome to the 5th edition!
Europe's reference biennial event in the UAV sector. This year, the UAV Show welcomes Japan as guest of honor.